Demo Sites To Get The Creative Juices Flowing! Imagine your site here...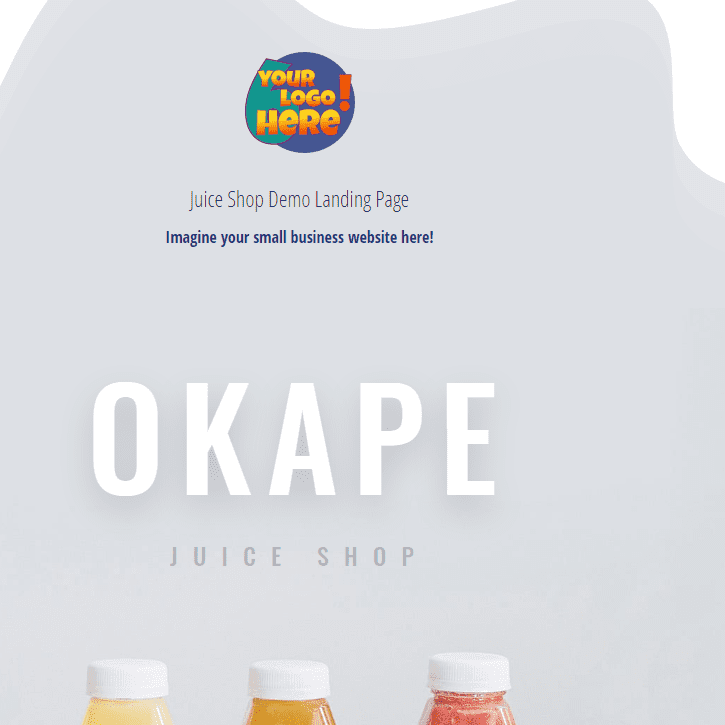 Available Studio 6AM Services: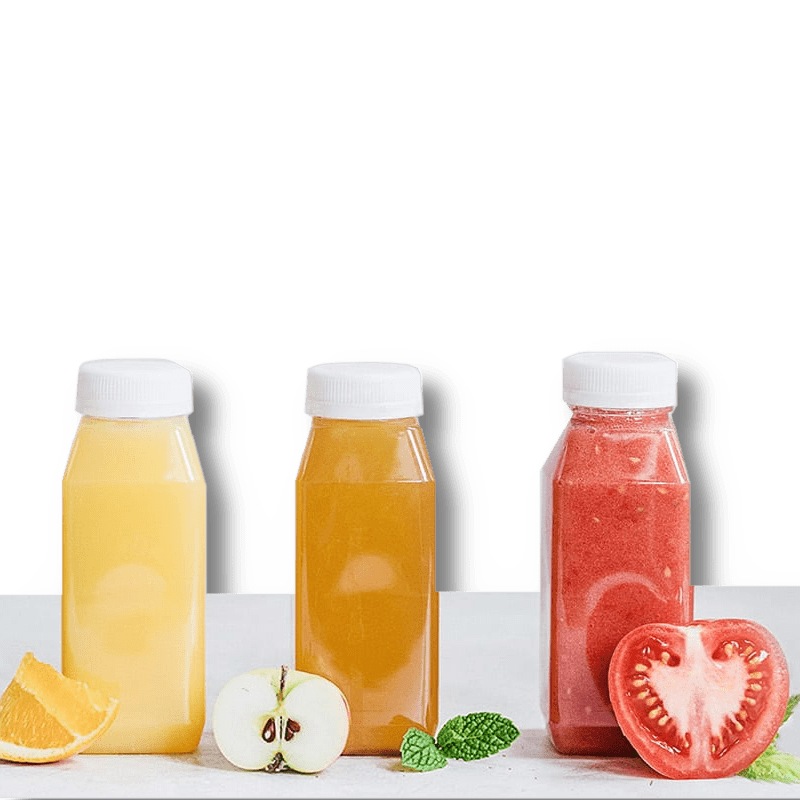 Features
captivating and professional design
SEO and performance optimization
fully responsive – mobile first approach
stable WordPress platform
fast and secure web-hosting
e-commerce integration
integration of email, social media, and live chat marketing channels
focus on user experience and accessibility
Benefits
save time and money with my one-stop-shop approach
make a powerful 1st impression
unrestricted customization and brand showcasing (unlike social media pages)
streamlined project management to get you up and running quickly
security best practices to protect your website and build client trust
ensure compliance with required regulations
powerhouse partner service – 100% passion and commitment to your success
"Lee's creativity and technical know-how are bar none. He provided me with a website solution that enhances my existing marketing tools and captures my unique brand. The site is fast, beautifully designed and works magic behind the scenes. Can't wait to watch the traffic grow!"
"Lee is an exceptional designer who demonstrates a high level of business savvy, personal integrity and commitment. He is strategic and pragmatic in his approach and can always be counted on to provide sound business advice."
"Lee really knows his stuff and is a great problem solver. He did all the heavy lifting on my project from beginning to end and everything in between! I'd highly recommend him as a trustworthy and reliable website partner."
What's Your Next Webventure?

Let's Do It Together !
Drop me a line if you have any questions or comments ... or heck, just to say hello! Perhaps you could use some helpful tidbits of free web design or digital marketing advice, yes? I'm here to help and I'd love to hear from you!