Coming Soon! Its in the oven...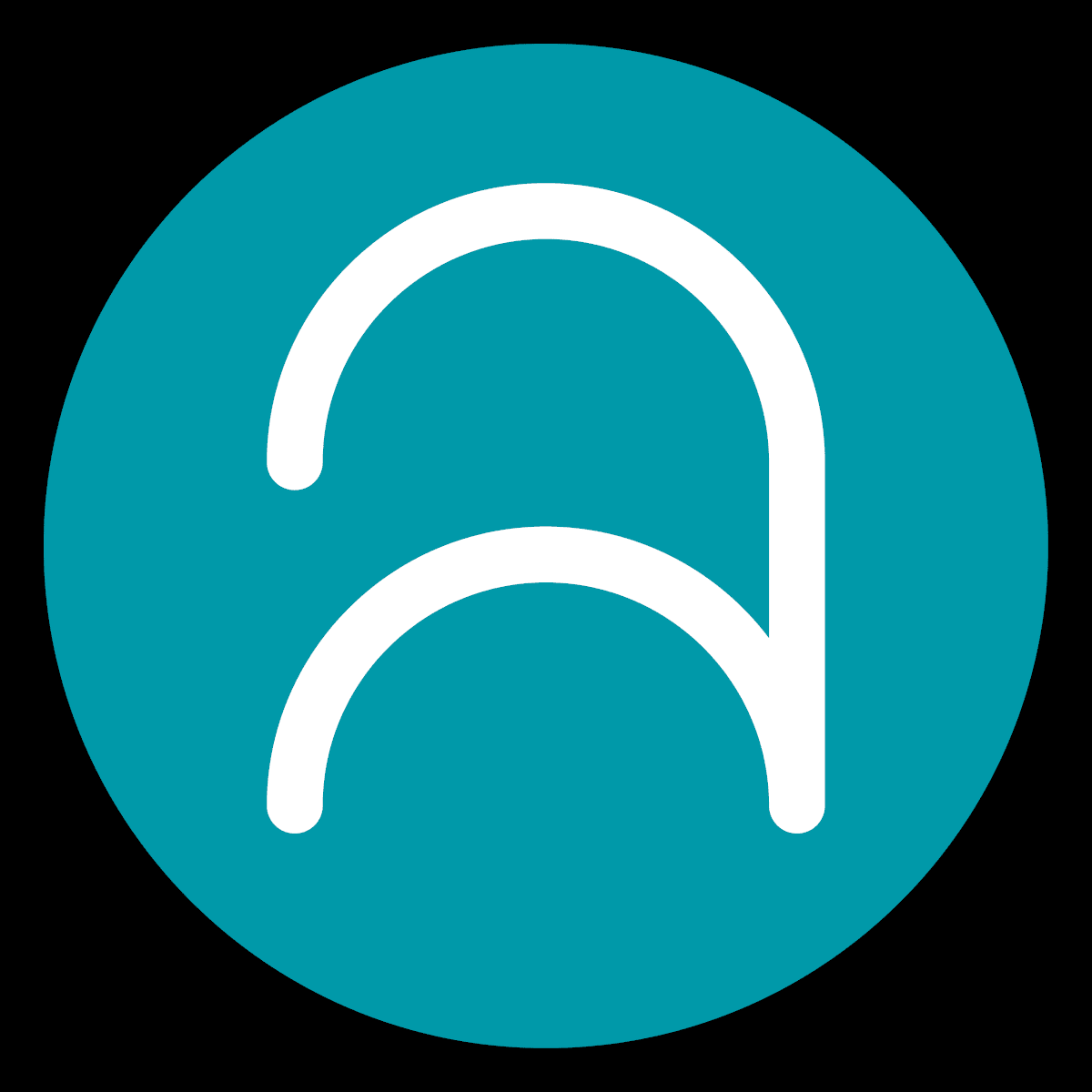 Studio 6AM Services Provided:


Please share it if you like it!   Much appreciated! - Lee
[et_social_share]
Challenge
A super awesome social media marketing small business with limited time and resources. As a start-up, brand awareness and lead generation are priorities. Current marketing channels and tools are valued, but spread over multiple platforms with nothing to tie them together. Require a centralized digital channel to provide audiences with helpful resources and information.
Solution
Integrate multiple existing marketing channels into a new centralized website hub. Promote consistency and brand awareness by funneling traffic through a single comprehensive digital platform. Generate more leads through data analytics tracking/insights. Enhance customer experience through personalized automation and live-chat.
"Lee's creativity and technical know-how are bar none. He provided me with a website solution that enhances my existing marketing tools and captures my unique brand. The site is fast, beautifully designed and works magic behind the scenes. Can't wait to watch the traffic grow!"
What's Your Next Webventure?

Let's Do It Together !
Drop me a line if you have any questions or comments ... or heck, just to say hello! Perhaps you could use some helpful tidbits of free web design or digital marketing advice, yes? I'm here to help and I'd love to hear from you!